I have won an award!
Thanks April!
Rules for accepting this award are:
1. Thank & link back to the person who awarded you this.
2. Share 7 things about yourself.
3. Pay it forward to 15 recently discovered great bloggers.
4. Contact those bloggers and tell them about their award.
Okiedokie...7 things about me...
1. I don't eat veggies. I know! I am 33 years old and I still don't eat them.
2. When I go out I order my Pepsi "half and half, half Pepsi and half Diet Pepsi". Weird? NO!
3. I really want a kitten! We rent and aren't able to, but one day I will get my cat!
4. I just got my 100th follower!!!
5. I HATE cleaning. No secret there.
6. I love to bake. Bread, cake, cookies...anything.
7. I am skipping Thanksgiving decorating this year. I am going straight to Christmas!
And here is my list of stylish bloggers...
Some of them are new to me and some of them are my favorites.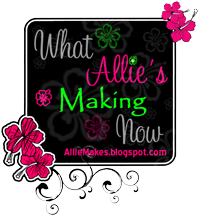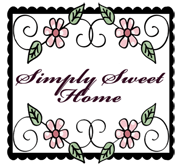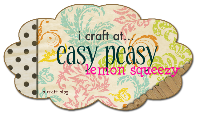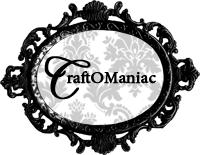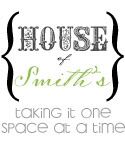 All done....see ya!